Más de 170 asistentes en la Jornada sobre el Hidrógeno, organizada por el grupo IQUIMAB 

---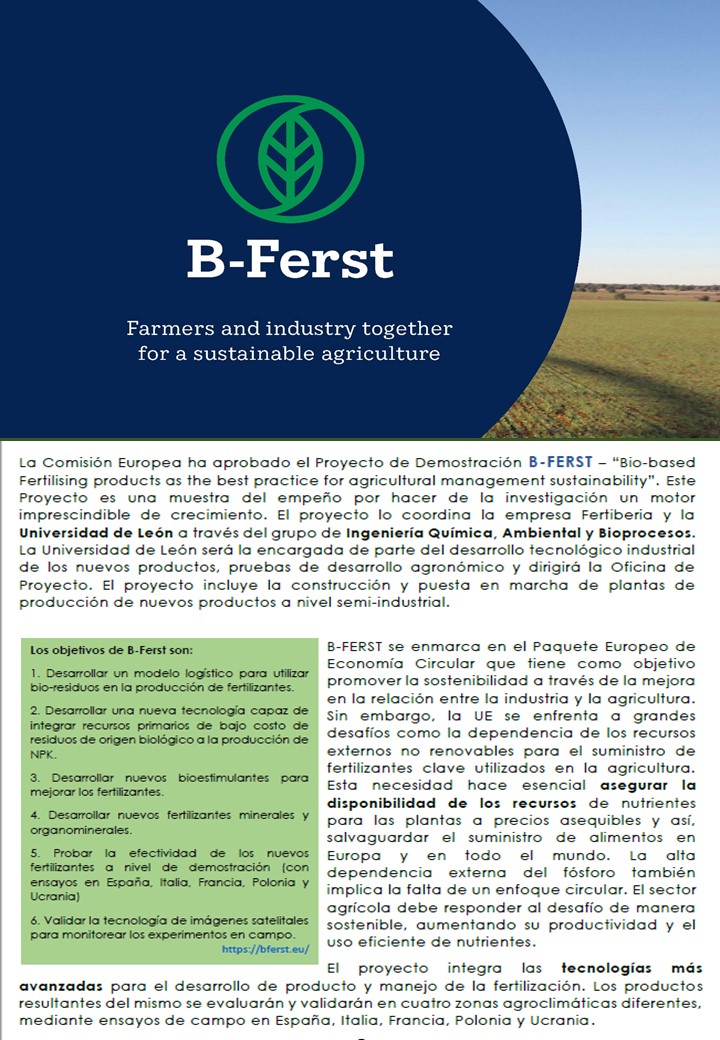 https://bferst.eu/
Isabel San Martín Bécares

ganadora de la fase final de León del concurso '3MT', (tesis en tres minutos), organizado por el Campus de Excelencia Triangular E3 y la Escuela de Doctorado, en un acto que fue presentado por el Director de ésta última, Miguel Ángel Ferrero, en el que participaron los nueve jóvenes de la Universidad de León (ULE) que habían superado las semifinales locales que disputaron 36 doctorandos los días 22 y 23 de enero de 2019.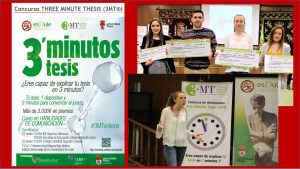 PRÓXIMA EDICIÓN DE LA FERIA DE LA BIOMASA EN VALLADOLID. EXPOBIOMASA.  24/26 SEPTIEMBRE 2019
NEWFERT & PHORWÄRTS JOINT EVENT. BRUSSELS 29-30 October, 2018.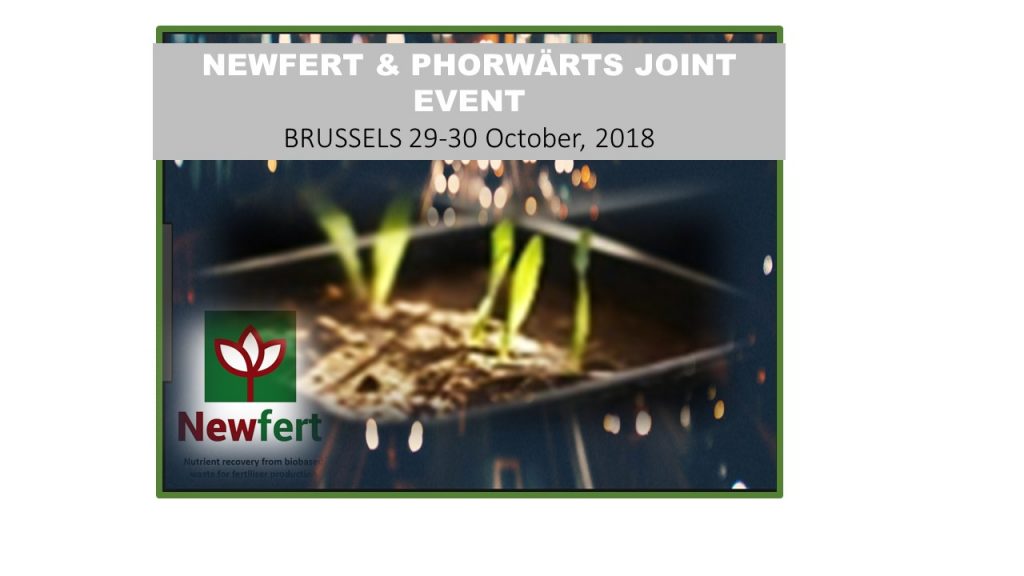 Premio a la Innovación de Expobiomasa 2017

.
Nutrient recovery from biobased waste for fertiliser production

– NEWFERT
Description
Fertilisers play an important role as nutrient suppliers. In case of phosphorus, the supply heavily depends on fossil mineral resources. European fertiliser industry is strongly dependent on imports of raw materials, making them vulnerable to supply and pricing policies.
Main objective of the NewFert project, just started and funded by Bio-based Industries Joint Undertaking under the frame of the EU Horizon 2020 programme, is to build up a breakthrough in fertiliser production. The project will focus on a viable and cost-effective industrial nutrient recycling scheme, developing new technologies aiming to increase nutrient recovery and recycling ratios. Projected benefits also include substantial energy savings and CO2 emissions reduction. NewFert aims to decrease raw material dependency, to prevent resource depletion and to reduce the environmental impact increasing significantly the fertiliser industry's sustainability. The work organisation has been designed to link and pursue a successful industrial integration supported by a solid life-cycle cost analysis. NewFert consortium is led by the Spanish company FERTIBERIA and composed by a balanced set of 6 partners from 4 member states, covering nutrient recovery from biobased waste.  The main role of ULE in this project is to lead in Vivo trials and Validation of new fertilisers. The aim of this university will be assessing the effect of the new fertilisers in vivo trials. Furthermore it will have an important role in  the design and development of a new process to recover nutrients from liquid biowaste streams through Bioelectrochemical System.